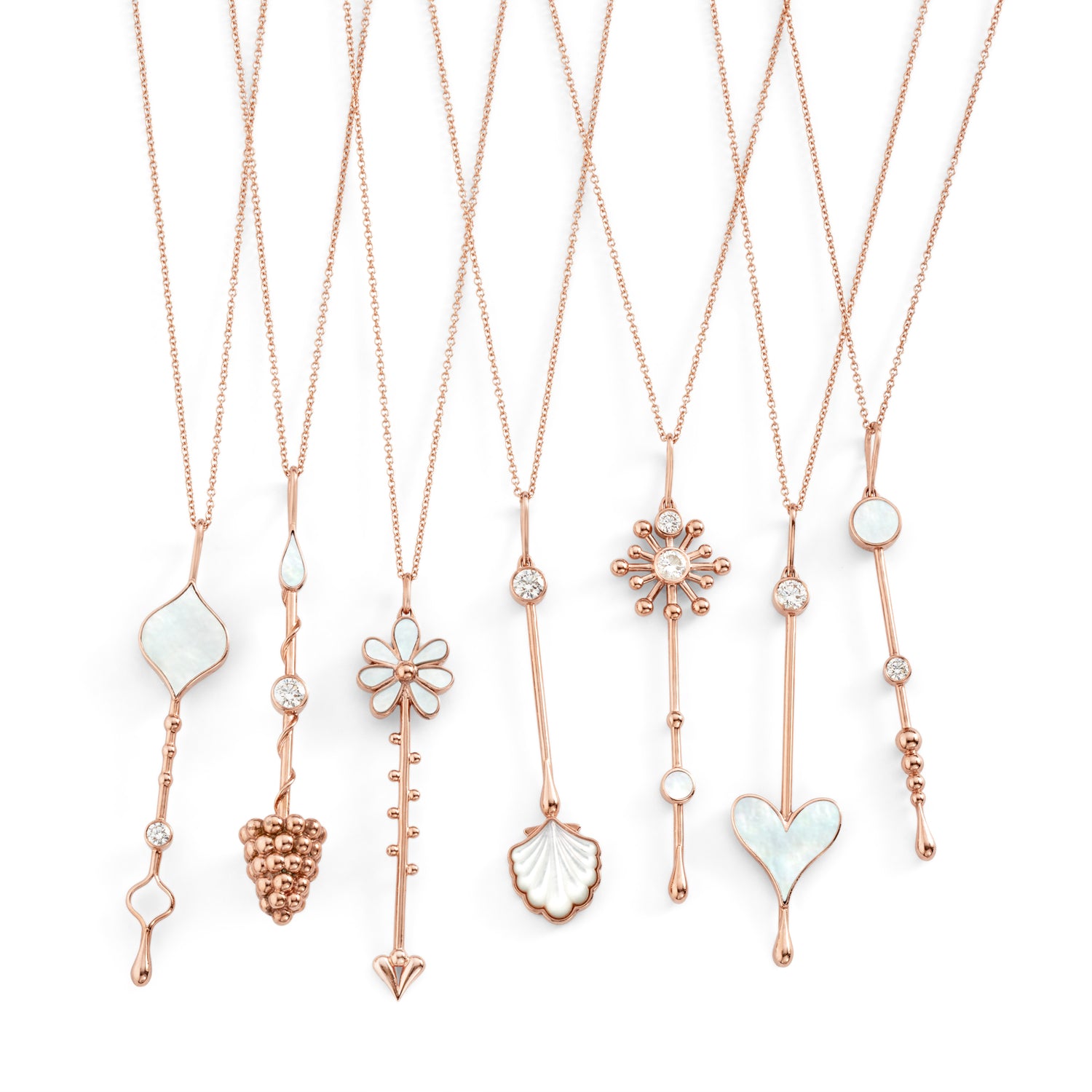 Wands that do magic
At Roseate we believe in a force for good that comes from the best intentions of everyone. That's why we pair each of our themed Wands with a charitable partner doing the work to make our world better. We give 20% of the sale proceeds of our Wands to our charitable partners.
We give back 20% of the sale of each wand.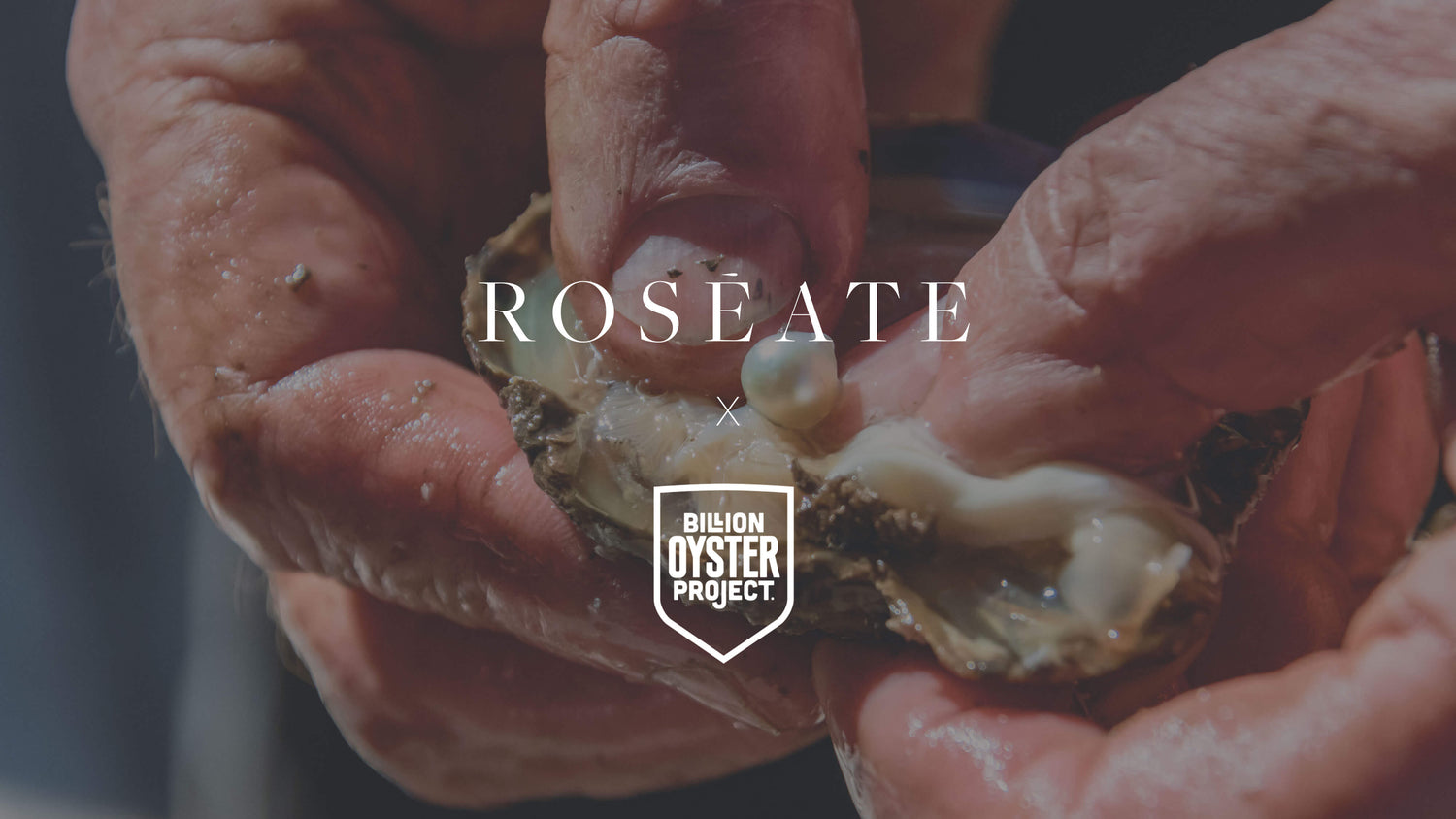 Bloom Wand & Light Wand
Even after the harshest seasons fresh blooms remind us of renewal and creativity that is waiting to happen. Billion Oyster Project is engaging a million people in the effort to restore a billion oysters to New York Harbor by 2035.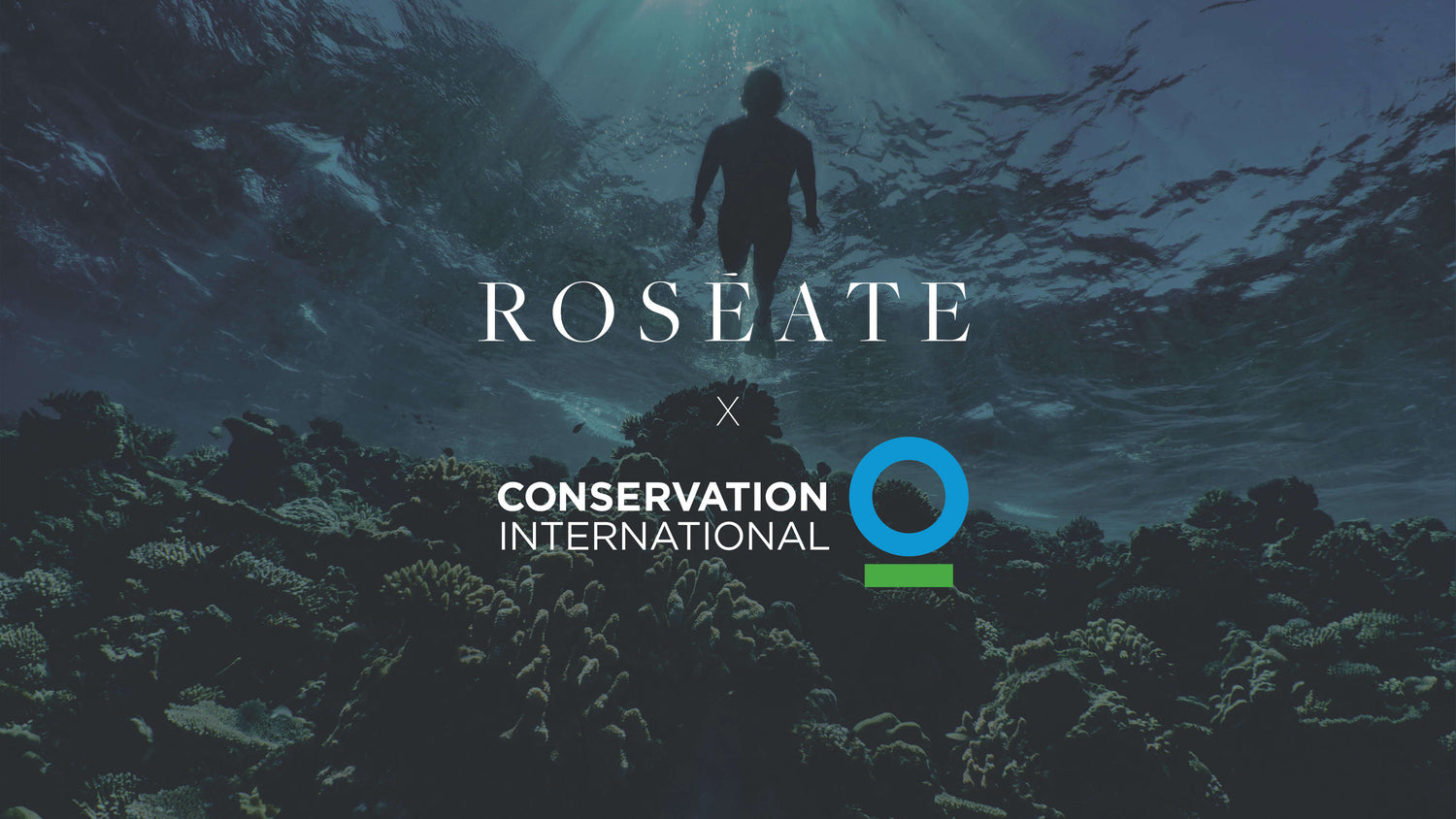 Water Wand
Water is about purity, transformation, and life. Conservation International works for a healthy, prosperous world in which societies are forever committed to caring for and valuing nature.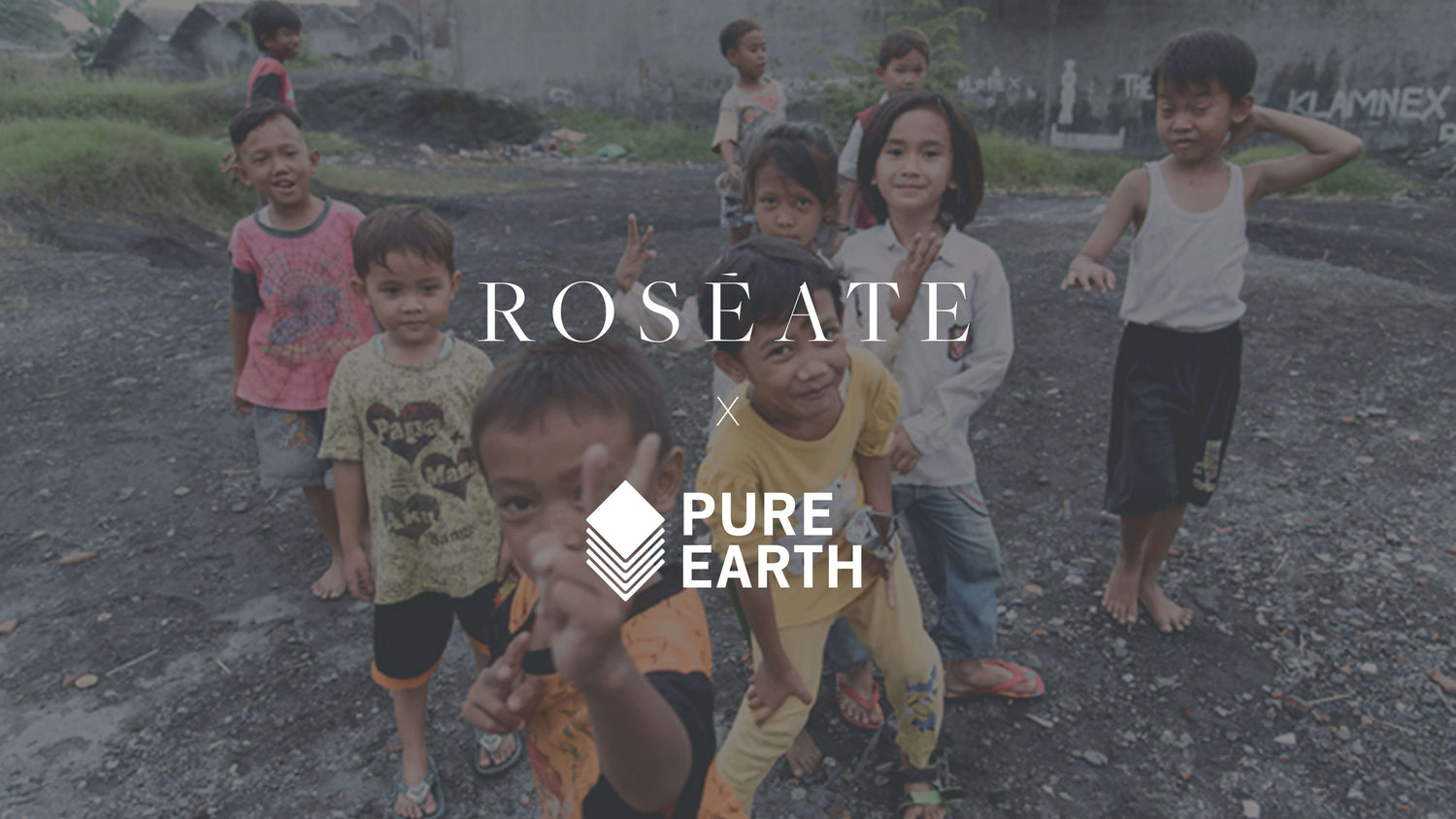 Unity Wand
We are all connected by how we share the planet. Pure Earth fights lead and mercury exposure for healthy families around the world, protecting developing brains and bodies and restoring environments.
A female-founded business, Roseate is a member of Women's Jewelry Association, supporting women in the industry.

We have also joined with 1% For the Planet, a global network with thousands of businesses and environmental organizations working together to support people and the planet. Roseate is committed to donating at least 1% of revenue to approved environmental causes.